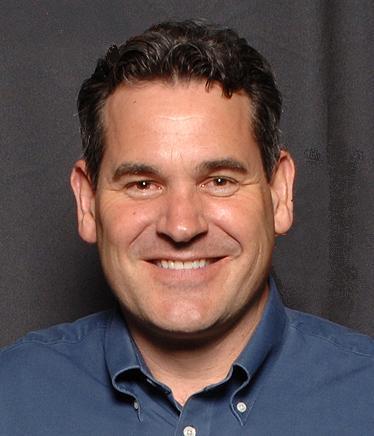 Brett Mosieur – Owner
As a young boy I used to carry my dad's tool box as he did appliance repair work which helped me to understand how important it is to give the best customer service possible. My passion came from this which is still very important today with my staff as well as my self.
Being locally owned it brings that customer service that everyone deserves and you don't have a stranger in your home. For over thirty years our roots have run deep in Oregon and we will continue the exceptional service you deserve and we desire to give..